Apache Big Data Budapest – Day 2
Important highlights of day 2 of the Apache Big Data Europe 2015 in Budapest.
Hadoop's next mission is to be more business friendly
​Hortonworks co-founder and architect Arun Murthy talked about the next decade for Hadoop and how it needs to become more business process oriented.
http://www.zdnet.com/article/hortonworks-murthy-hadoops-next-mission-is-to-be-more-business-friendly/
Big Intelligence: BI Meets Big Data, with Apache Drill
Welcome to a whole new world of data exploration—a world where SQL specialists are now first class citizens and no longer have to wait for weeks/months before they can access new datasets; a world where IT does not have to be a bottleneck in preparing and maintaining schemas for the BI user; a world where data scientists are free to follow the information trail wherever it may lead them.
http://www.smartdatacollective.com/kingmesal/346069/big-intelligence-bi-meets-big-data-apache-drill
Being Ready for Apache Kafka
Architecture of Flink's Streaming Runtime
Apache Phoenix
Apache Kylin
Fraud Detection in Real-time
Who is using Apache Kafka?
Information on Apache Hawq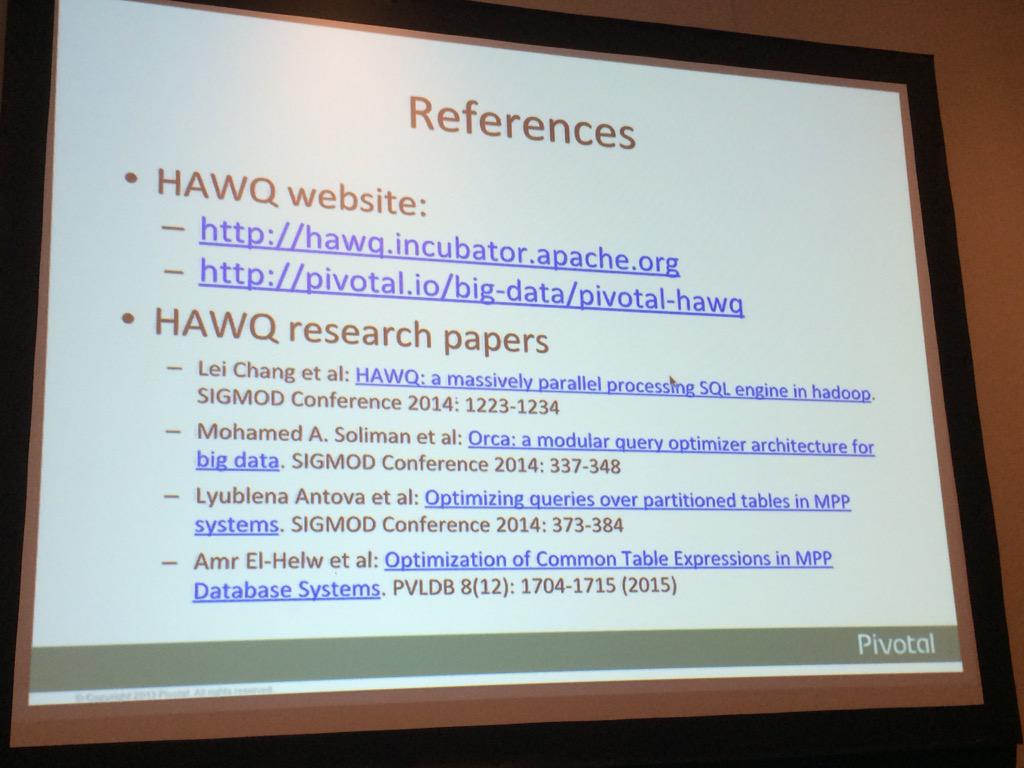 Features of Apache Falcon by Hortonworks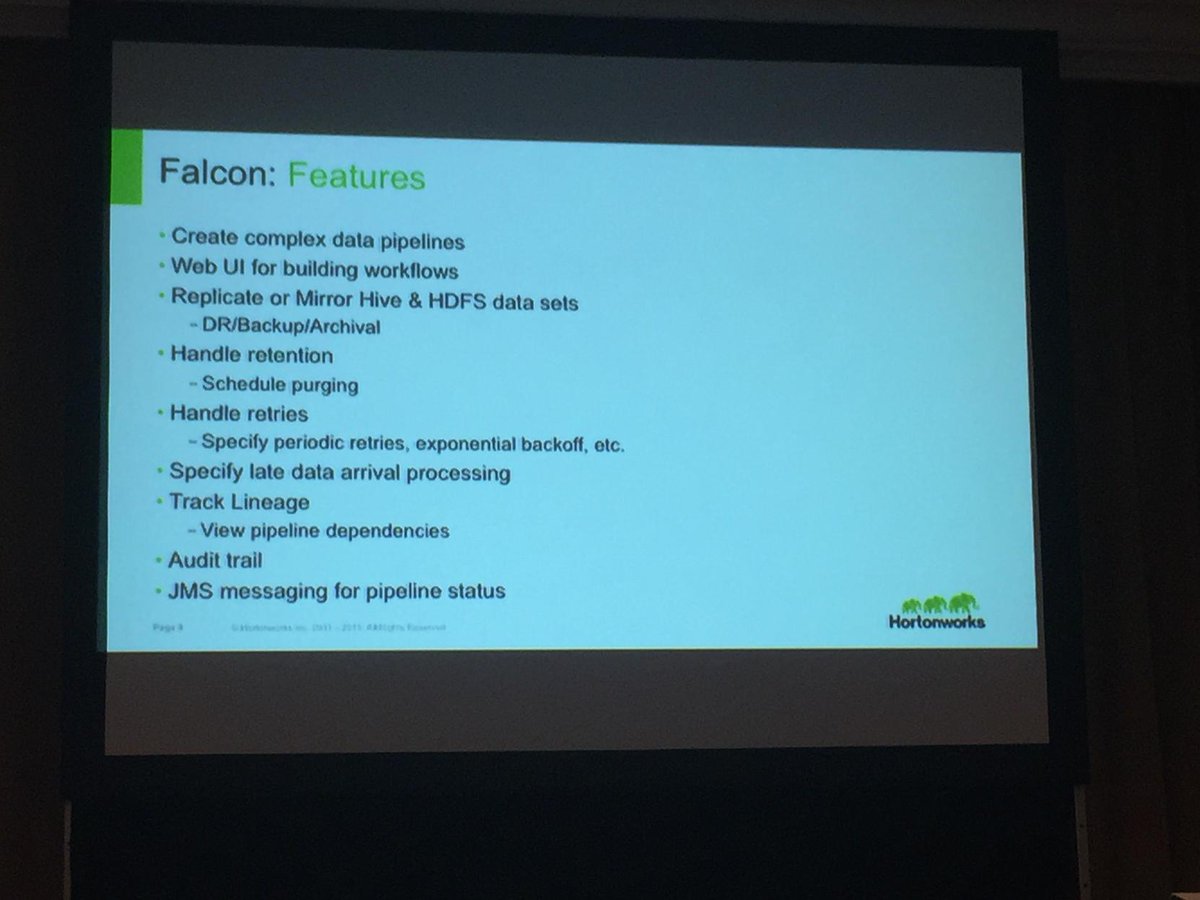 Apache Geode
Is a distributed in-memory database with strong consistency…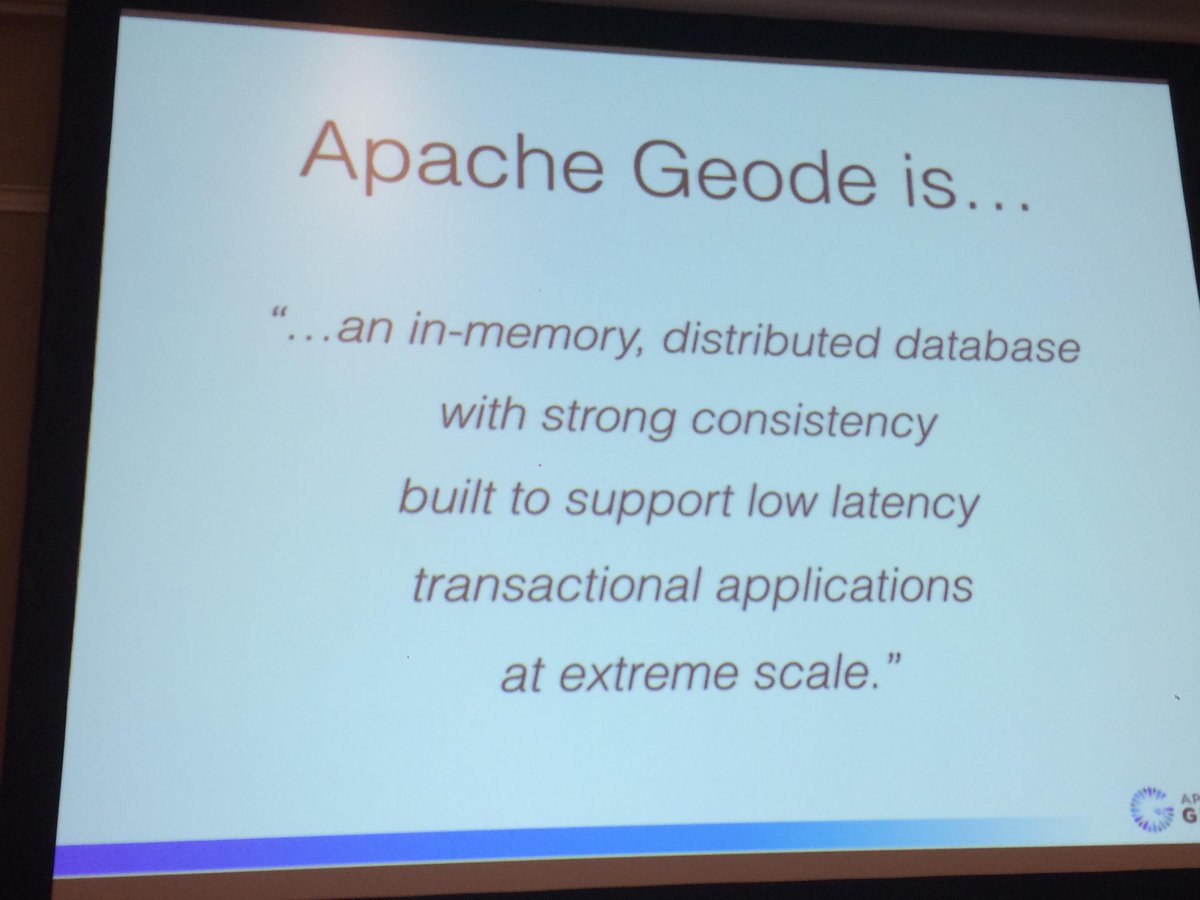 Day 1 Highlights